For as long as memory allows me to dive in I've had an inordinate fondness for drawing and playing around with illustration software.
JEST
I am a webdesigner at Junior Enterprise for Science and Tech.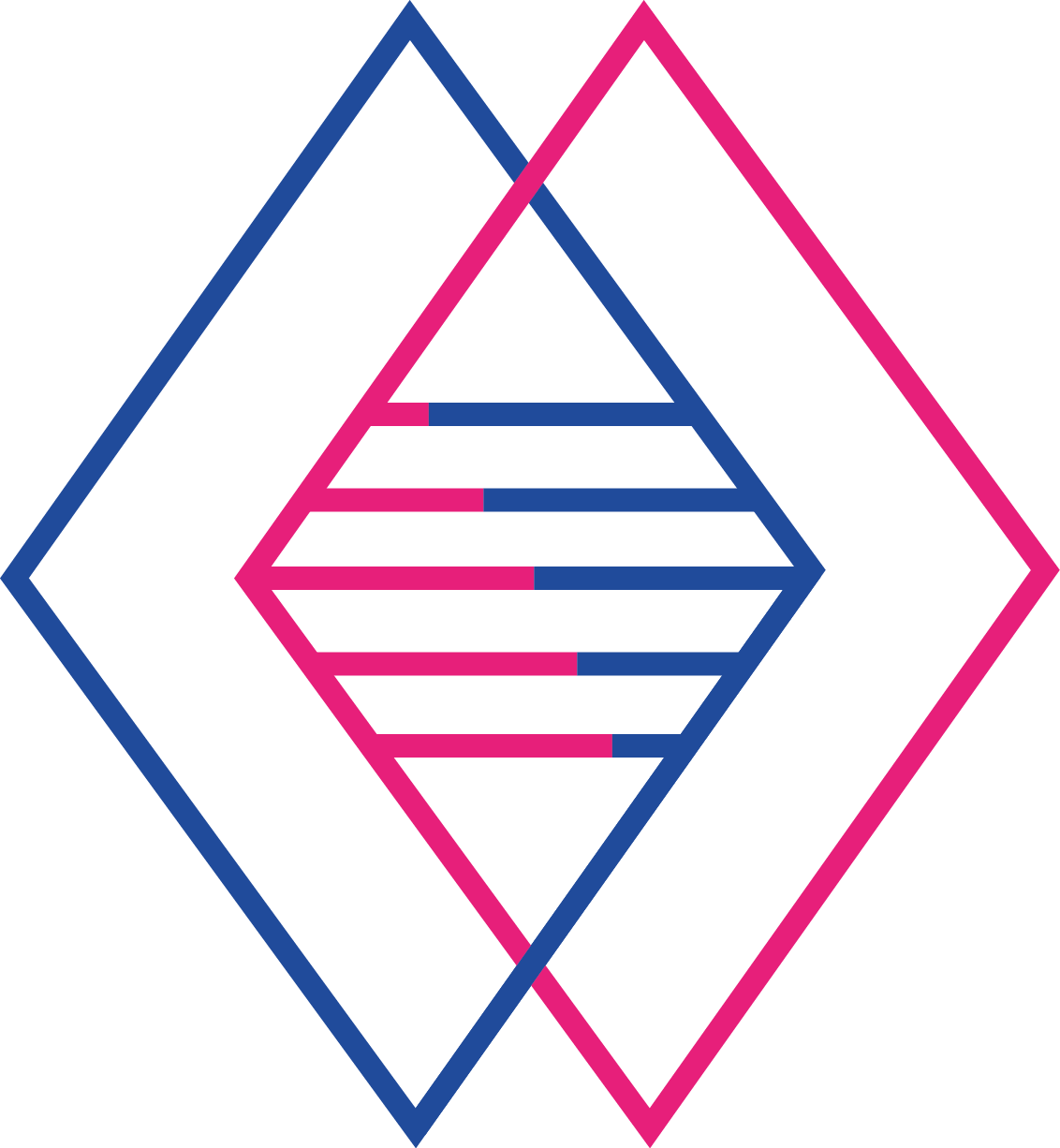 ---
Laboratory of Forensic Anthropology
I have proposed 4 different logotypes to the LFA. The last one was their favourite.

I am also the creator and manager of the lab's website. Visit lfa.uc.pt
---
osteomics.com
My most personal project, osteomics is a business focused in solving problems related to osteology. The logo was first hand-draw, then vectorized with a computer.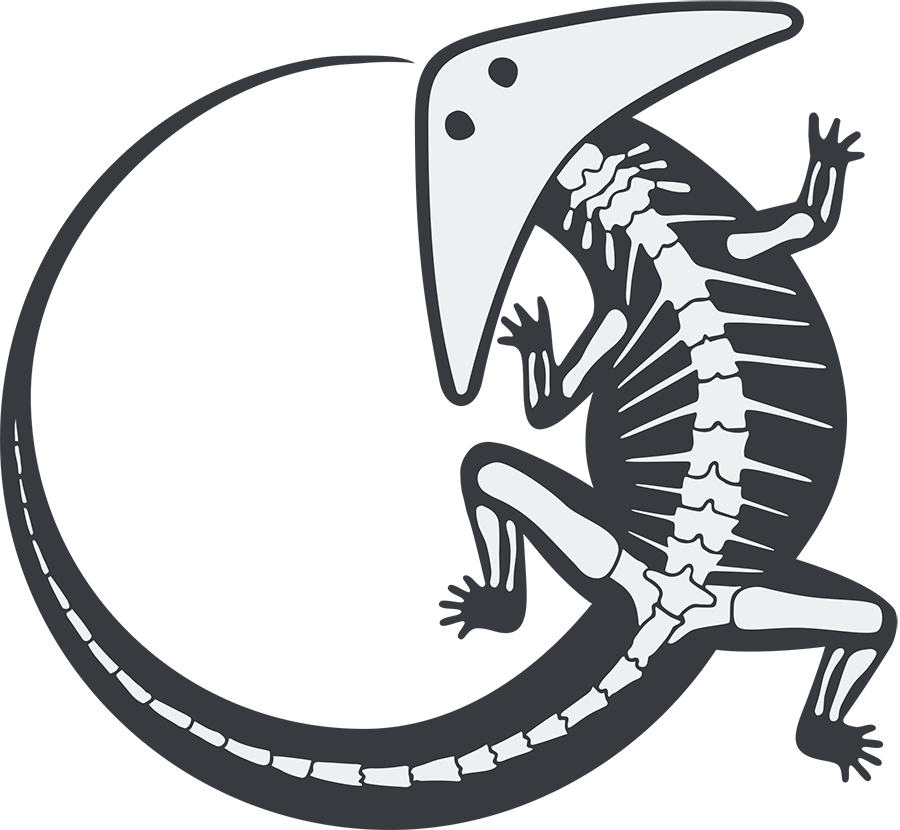 ---
HOT Project logo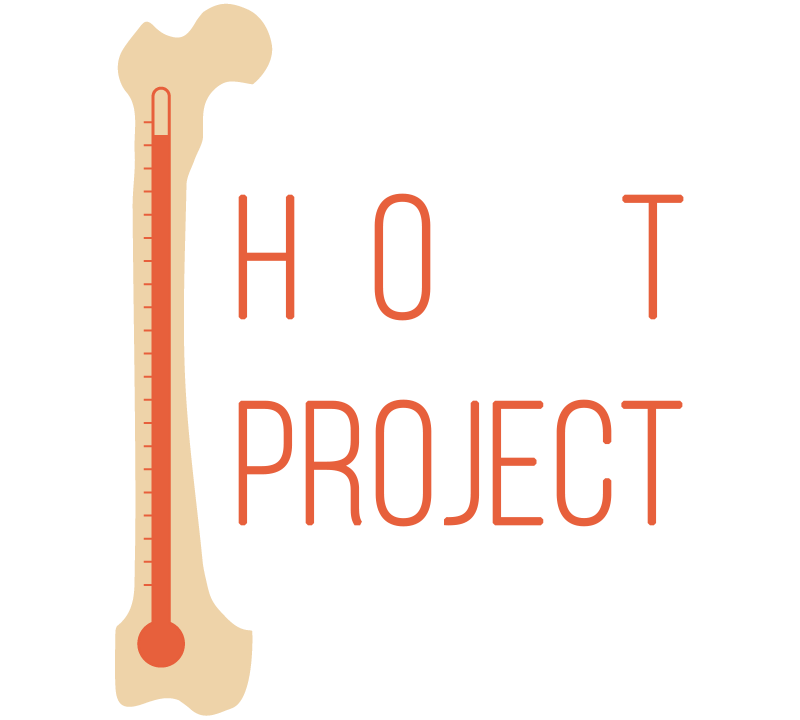 To read more about the HOT Project, click here.
---
Scientific Posters
One of the stuff I enjoy the most is to design scientific posters that are clean, minimalist and easily convey useful info to the public in conferences.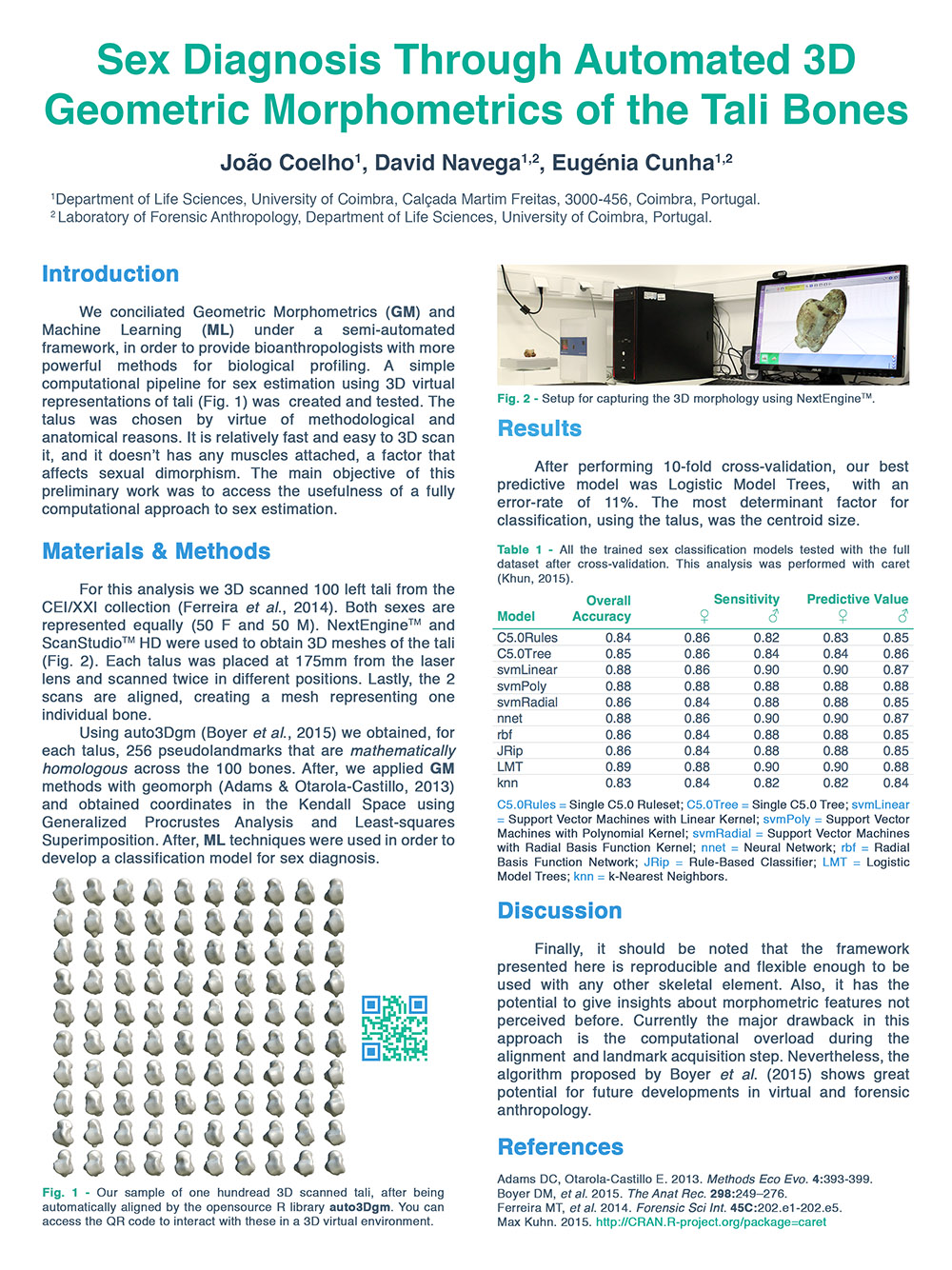 ---
Pixel Art
When I was around 14~15 years old I collaborated in the development of amateur RPG (Role-Playing Games) international projects, including a Pokémon fan-game.

I also made a huge tileset with Pokémon graphics compatible with RPG Maker XP, you can download it here, it will take a while to load.