ZGA X DEL - Directrizes e Métodos de Transcendência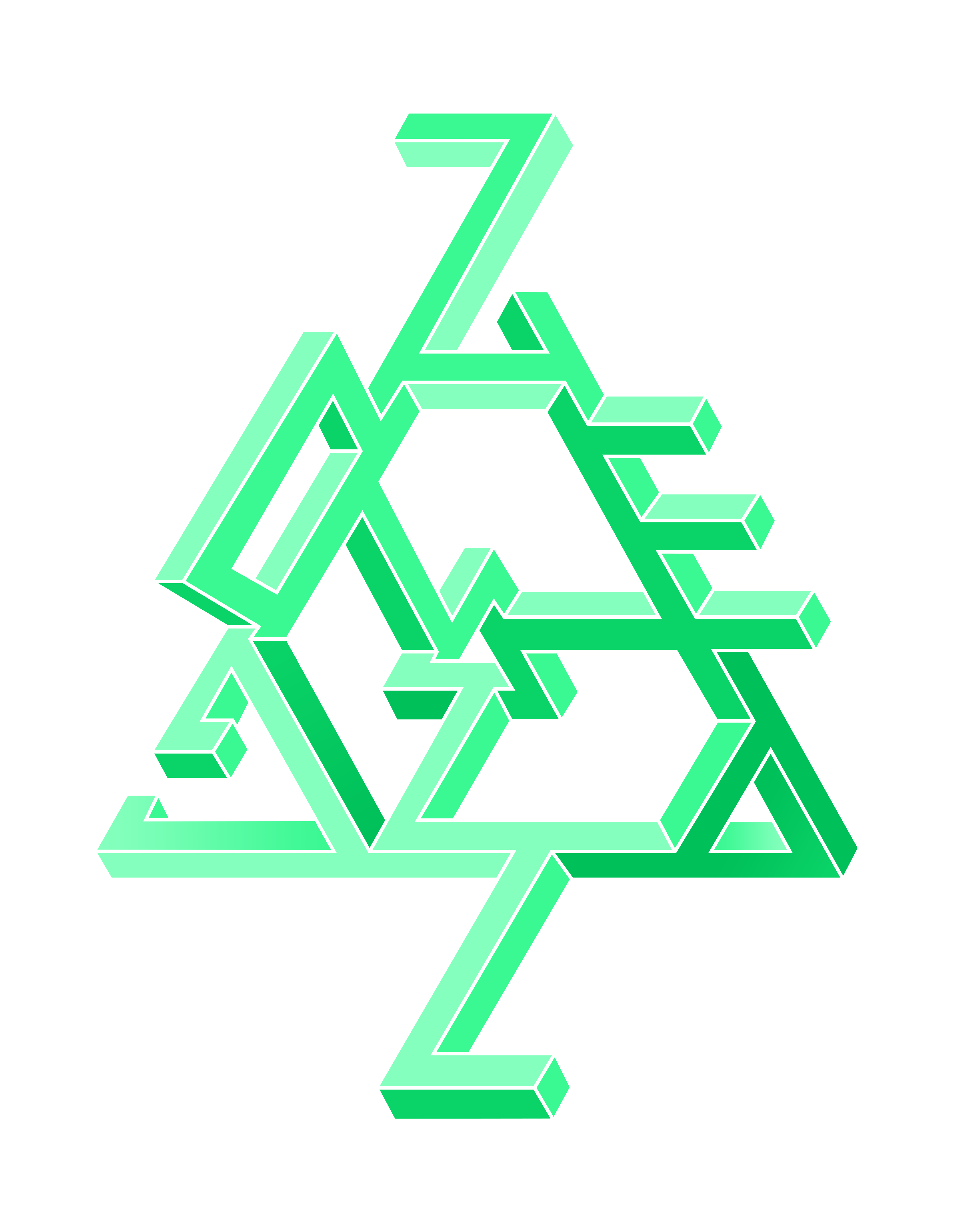 Lines from 2008 up to 2018 get hyperdimensionally rebuilt into the ultimate origami by DEL while ZGA brings all the genres into a supernova darwinian competition in a spheric battlefield of lost clouds of electrons.
EIS EU, EX-DEUS
SOLIPSISMO A DOIS
COLUNA VERTEBRAL
RA.RAR
PERCEPTRÃO
ENSAIO DE AUTOPARASITOLOGIA
KURTE GODEL
ALÓTROPO
PSICONAUTA (feat. zer-0)
SOLIPDOIS A SISMO (REMIX)
GRAVIDADE MAIOR (feat. Momentum II)
TU A VIRES TER COMIGO OU EU A IR TER CONTIGO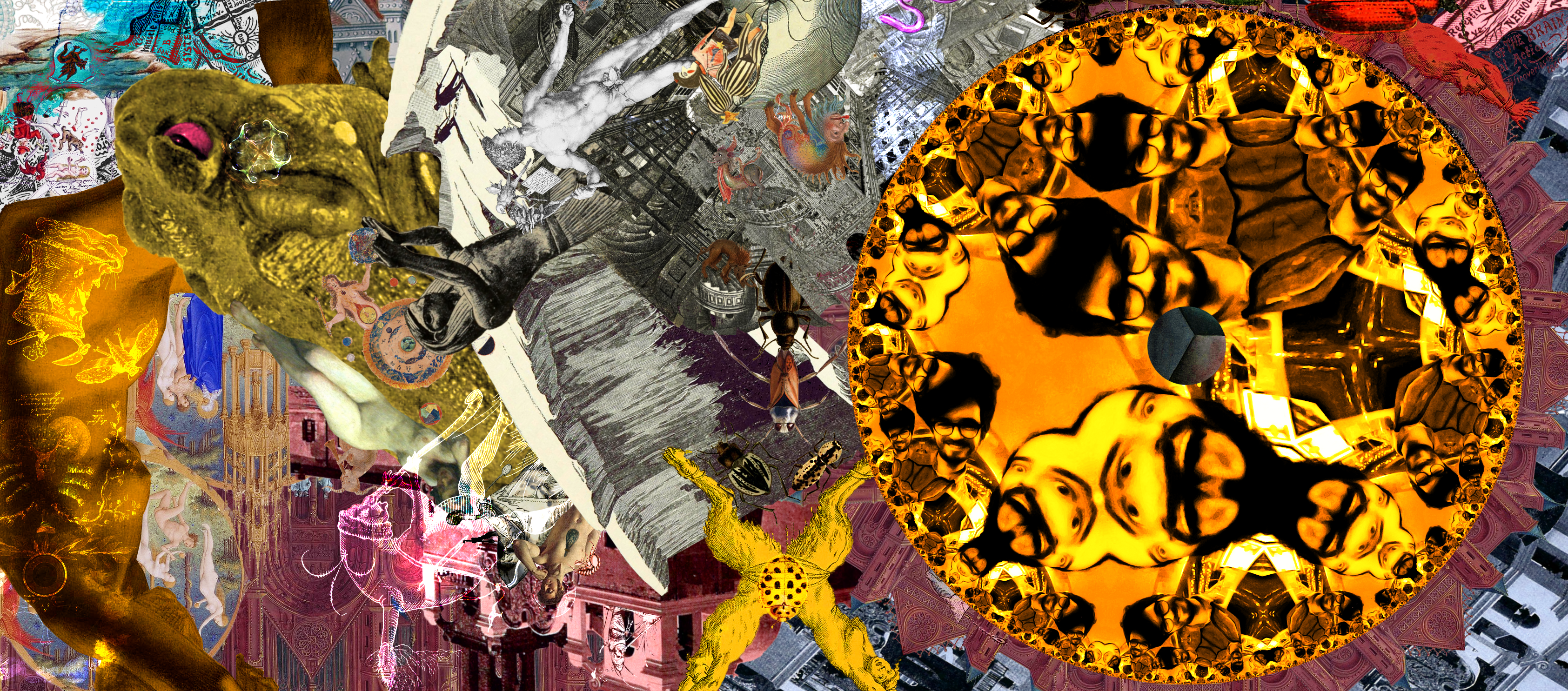 Raps and lyrics by DEL
Beats, production, mastering, 1st verses and chorus on track 2, 2nd verse and chorus on track 10, adlibs on track 7 by Z G A
2nd verse on track 9 by zer-0
Piano and adlib on track 11 by Momemtum II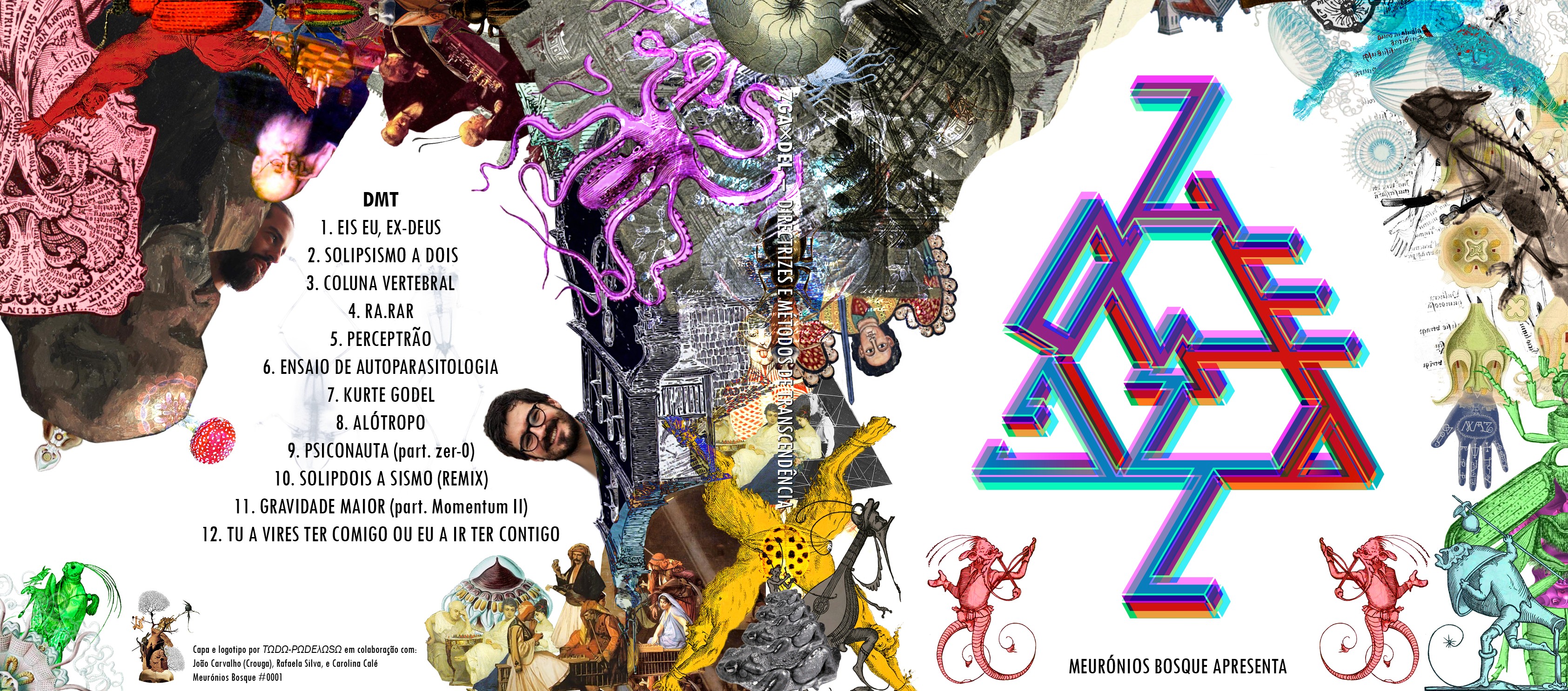 There is a hidden track in the physical version of the CD as well. Shhhh!
(Trumpet in hidden track by ORLA; verses in hidden track by zer-0)
We are on Spotify, BandCamp, Amazon, Apple Music, Deezer, Google Play, Tidal, and YouTube (includes video-album and hidden track).
Meurónios Bosque!